Ann Wilson HEART
I want to wish you all a blissful Spring Solstice – May you soak in the rays, bloom, and enjoy all that our Milky Way provides.

Last month I played the Love Rocks NYC event with some really great artists including Robert Plant, Sheryl Crow, Nancy Wilson, Bill Murray, and many more talented artists. It was a good time for a good cause. If you missed it, below you can find the performance for "Crazy on You".

We are doing some Spring cleaning! Out with the old – in with the new. We have a deal right now for the mystery shirt two pack for only $10.00 while supplies last!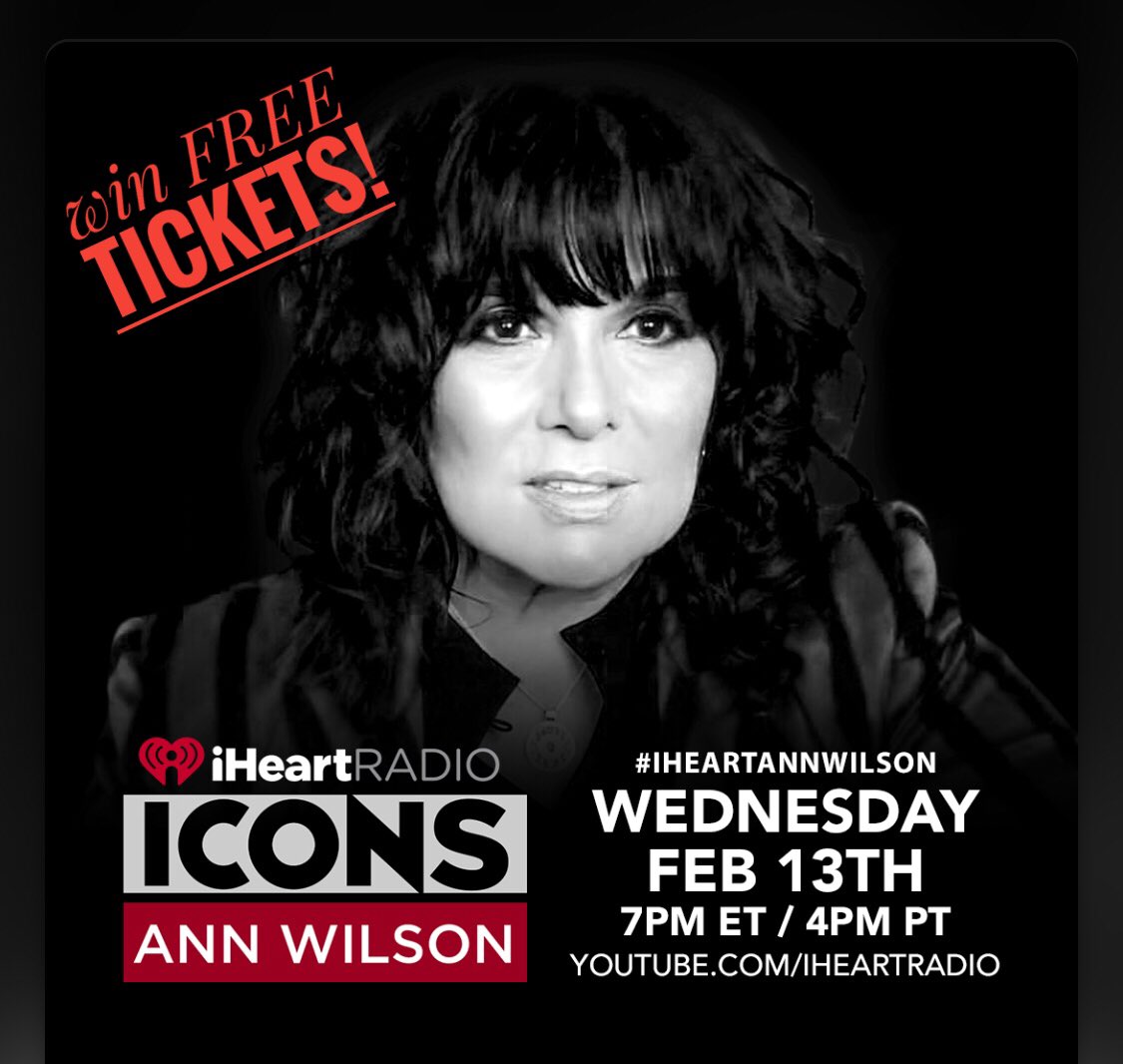 Heart are releasing their album "Live In Atlantic City" on audio and video on January 25th, 2019!
The album contains the band's magical live performance in Atlantic City and features several guest musicians: Carrie Underwood, Dave Navarro, Gretchen Wilson, Rufus Wainwright, Alice in Chains and Duff McKagan!
The first performance of the show, featuring the song "Lost Angel", can now be watched on YouTube. Click here to watch: https://youtu.be/w_2zjG-QrZo
Pre-order the album here: https://heart.lnk.to/AtlanticCity
Hello Listeners,
Thank you for the support on the AWOH tour and Immortal album release. Now that the leg is over, there are many items in our store on sale for a limited time.
In addition to on sale items,  we have a newly released limited print (150 produced) Ann Wilson black and white poster. Have a gander here.

All the best,
The Ann Wilson of Heart Team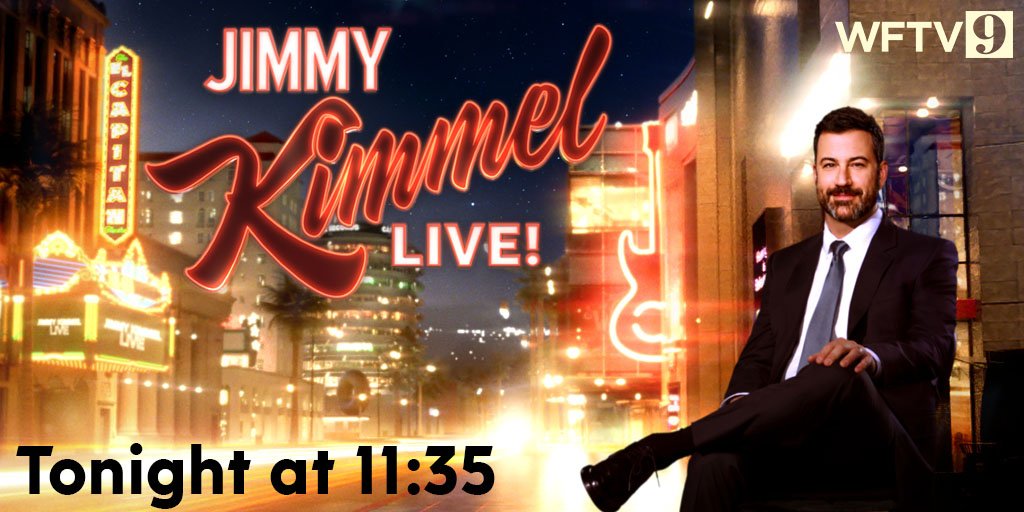 Greetings Fellow Humans!
I am excited to announce the release of my new album Immortal on CD, Vinyl, and Digital Download: http://smarturl.it/AnnWilsonImmortal
'Immortal'  is a collection of classic songs honoring some of our finest artists who have recently passed. These are expressions that deserve to be handed down and discovered anew in our time; artists who left indelible carvings on our hearts.
'Immortal' was recorded to tape in the old school way, bringing out the warmth and presence that digital recording freezes out. It is a collection that is good accompaniment on a run through the city with earbuds, or a detailed excursion while lying on the floor with headphones. Also great for dancing!! Watch out!
Ann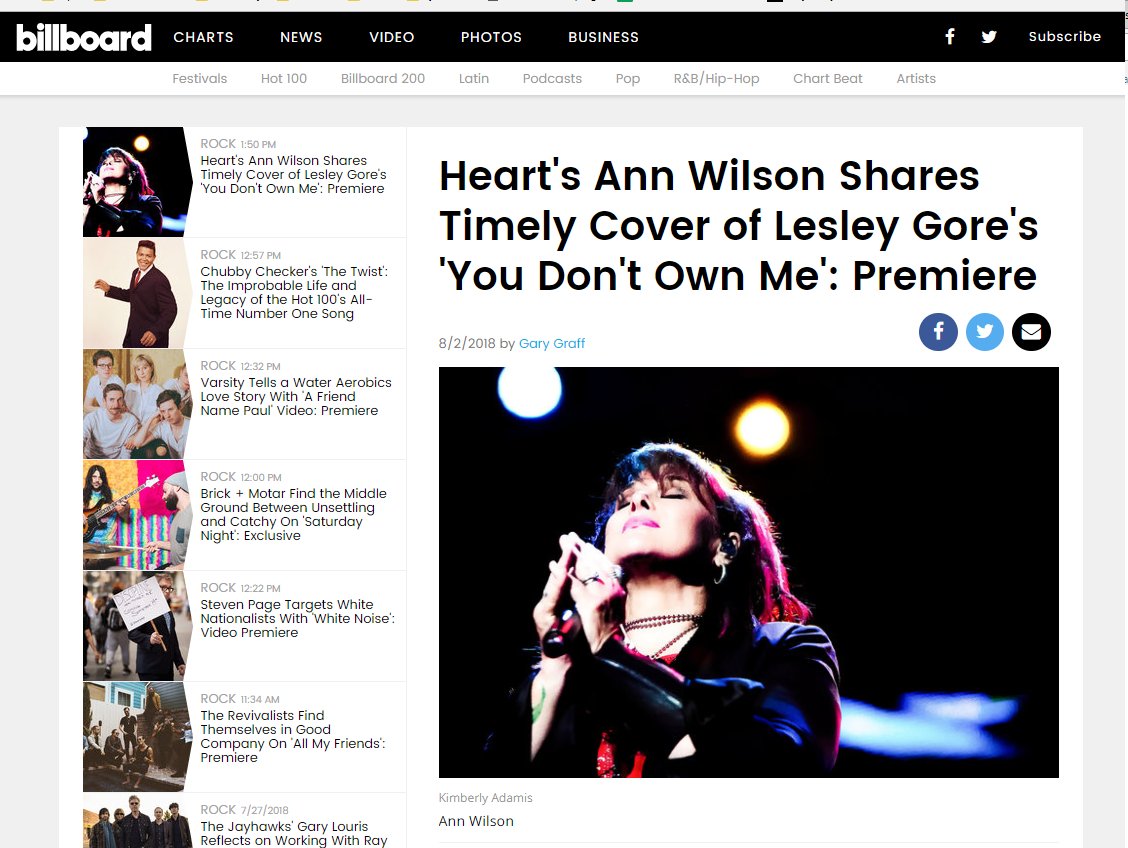 Tomorrow kicks off the first show in The Stars Align tour! Check out this article about the tour! http://ultimateclassicrock.com/jeff-beck-paul-rodgers-ann-wilson-stars-align-tour/ … @jeffbeckmusic @_paulrodgers #starsaligntour #annwilson #annwilsonofheart #summertour #immortal
Congratulations Ann    Rest in peace Chris