Freddie Beckmeier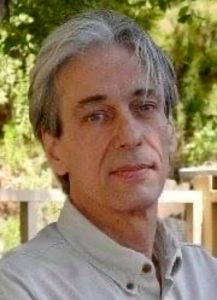 Freddie Beckmeier is the co-founder of the renowned funk band, The Beckmeier Brothers, along with his brother, Steve.
Some of his hit songs with the band are You Can Love, Cryin' Shame, Rock and Roll Dancin, and so on.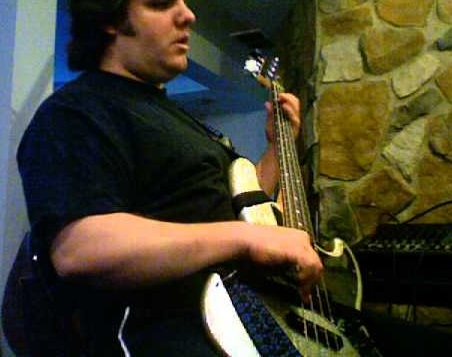 He has appeared in a movie, The Rose in the year 1979.
Besides, he is the former bassist of the Paul Butterfield Blues Band.