ROBERT PLANT
 2021
ROBERT PLANT
RP is happy to announce he'll be heading to Kent with Saving Grace to play the
, 25-27th June 2021. Tickets are available here: https://lnk.to/RP-BDF #BlackDeerFest
 2020

Less than two months till #BourbonAndBeyond in Louisville. RP will see you there in September for bourbon, food, and music.
The Second Episode of Digging Deep has arrived! In it RP speaks on Bones of Saints from Carry Fire. Listen here… https://lnk.to/RPDiggingDeep 
Robert Plant showing his respects to John Bonham recently..
2019
" Spirals of depletion and destruction are evident in all corners of the natural world .. accelerating by the day … every living thing can feel the changes …" RP is releasing 'Fate Of Nations' globally on Saturday as part of Record Store Day #RSD2019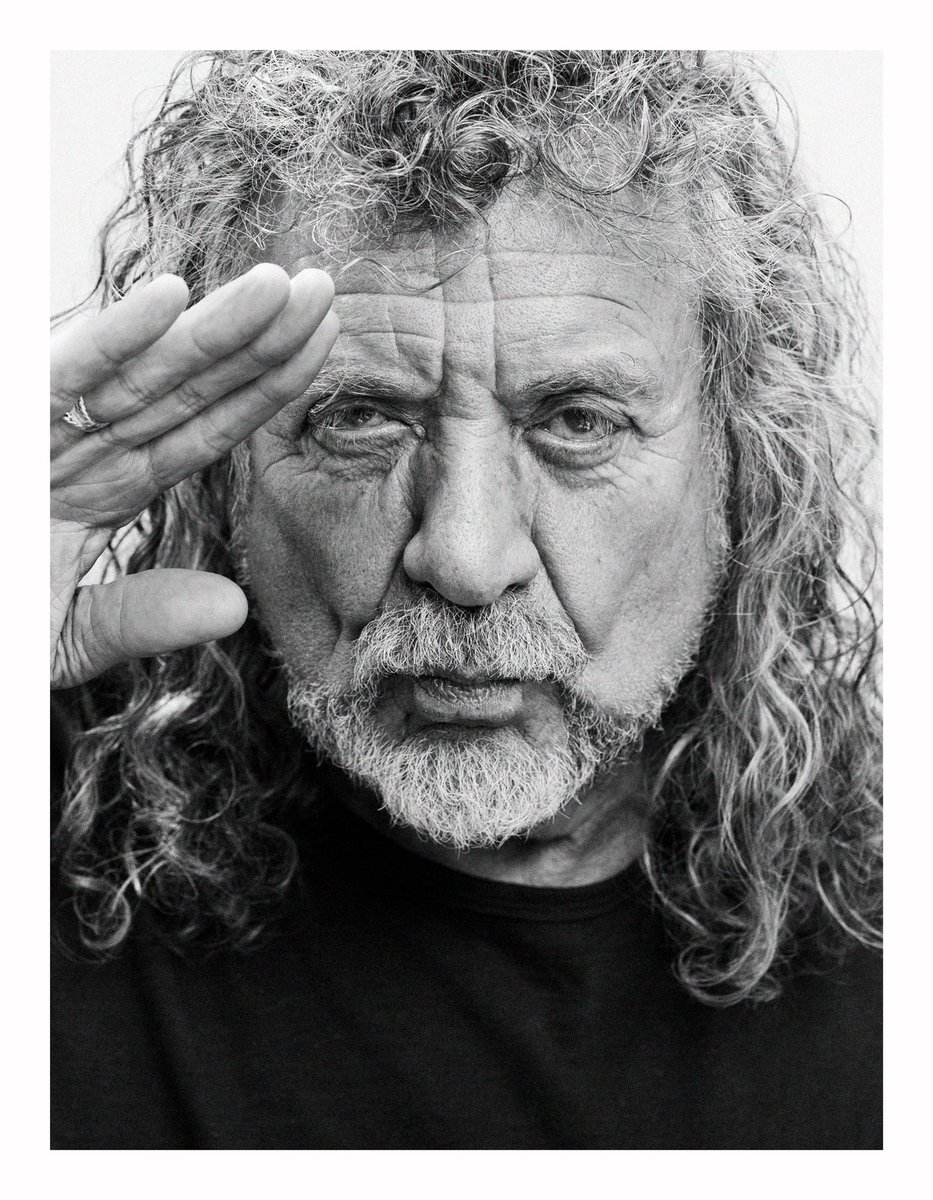 June 15: Bergenfest, Norway
June 17: The Big Challenge festival, Norway
June 21: Bodø, Norway
September 15: Telluride Blues & Brews Festival, Colorado, US
remerciement à Robert