Bubble Bath Records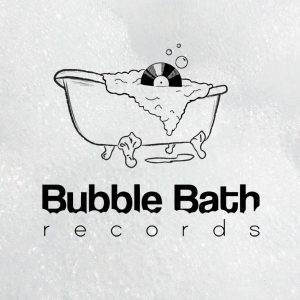 Flow Tribe Drops New LP 'Loteria Cosmica' Today!
Flow Tribe's new LP 'Loteria Cosmica' is out today worldwide via BBR! 
 
Our favorite funky rockers have crafted a wonderful set of songs that take the listener on a rowdy romp of fun. Spanning many different moods and styles this album shows the maturation of Flow Tribe showcasing their writing, arranging, & production chops! This is definitely the perfect album for the moment as the band aptly points out:
"Loteria Cosmica invites the listener to embrace the karmic dance. Especially when life steps on your toes."
Enjoy Kristina Morales & the Inner Wild's New EP 'Transit' 
Kristina Morales & the Inner Wild recently released their decadent new EP 'Transit' and you need to hear it! If you love soul music then Kristina's voice and songwriting will wow you throughout this EP. 
KLYPH Dropped Ambient 'Med1tat10ns, Vol 001' 
The immense walls of modular synthesizers that once defined the 70's prog-rock scene have made a comeback in the modern era. BBR's own KLYPH is right at the forefront making new music with these eclectic instruments. 'Med1tat10ns, vol 001' is full of swirling futuristic textures that conjure the feeling of an ambient lucid dream.