Electric mud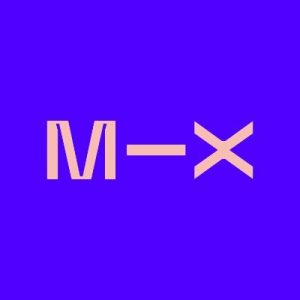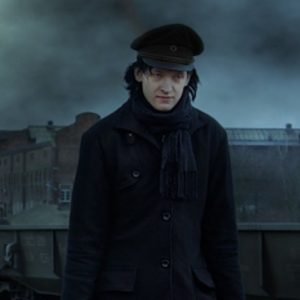 Aquarian Moons #234 [2-22-21]
Live on Beat Route Radio. PROGROCKING OUT OF 2020
The eve of NEW YEARS EVE THE PROG AND ROCK SHOW!
with music to celebrate the end of 2020 (thank goodness!).
Artists are: Hats Off Gentlemen Its Adequate, Crea, Cyril, Fearful Symmetry, John Holden, Comedy Of Errors, The Multitude, Glorious Wolf, Turdetans, Electric Mud, Great Wide othing, Gravity Machine, Euphoria Station, Potter's Daughter, Jana Draka.