JOHN LORD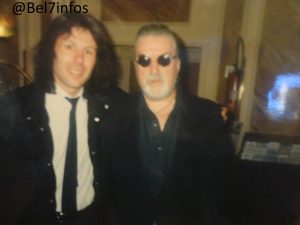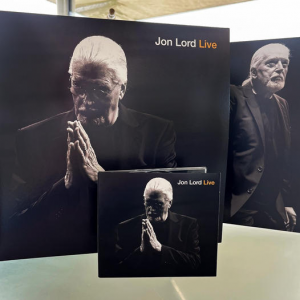 Jon Lord Live – For the first time on vinyl!
THE COMPOSER.
THE KEYBOARD MAESTRO.
THE ROCK LEGEND.
Deep Purple's co-founder performs
a one-of-a-kind selection of his
timeless musical masterpieces with
the Rousse Philharmonic Orchestra,
including the Deep Purple classics
"Pictures of Home", "Soldier of Fortune"
and "Child in Time".
Now available in all good record stores!