RONNIE JAMES DIO
2019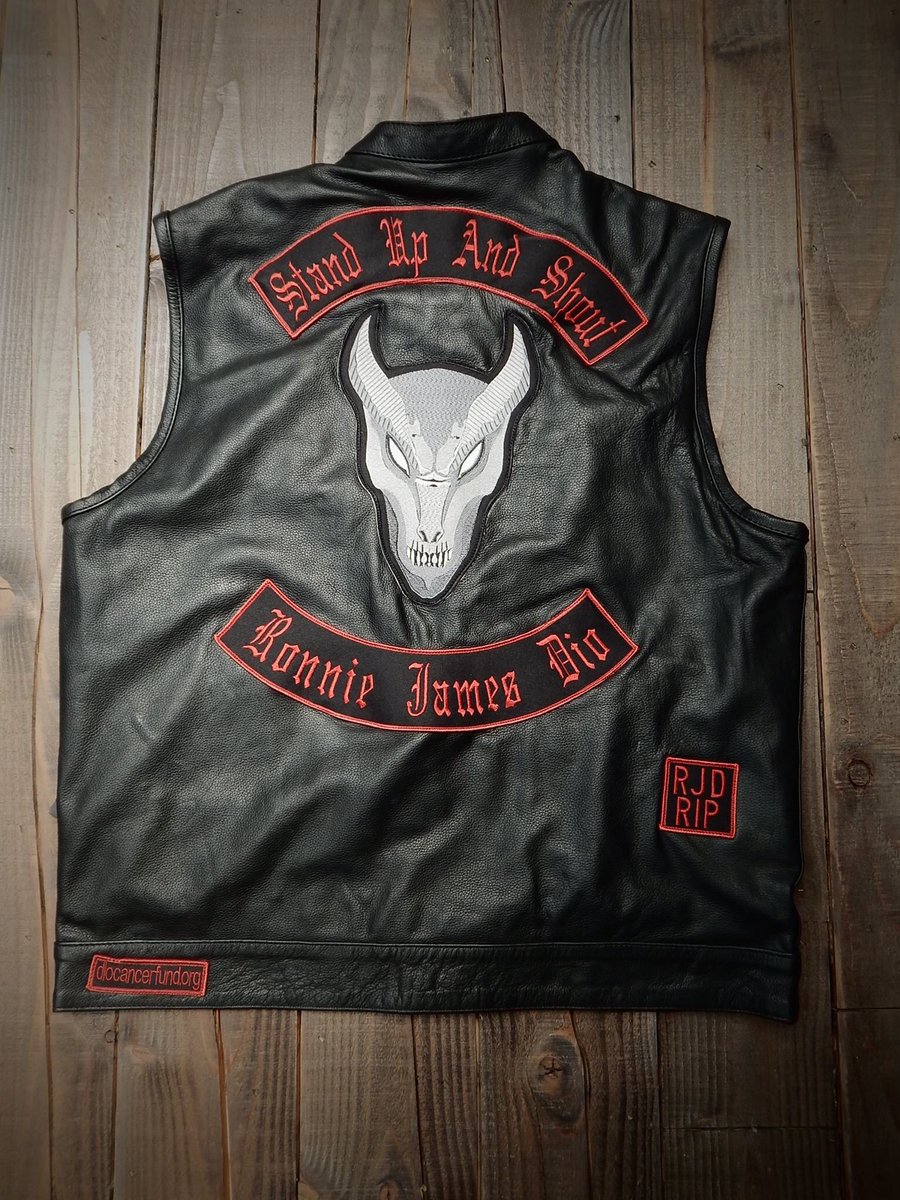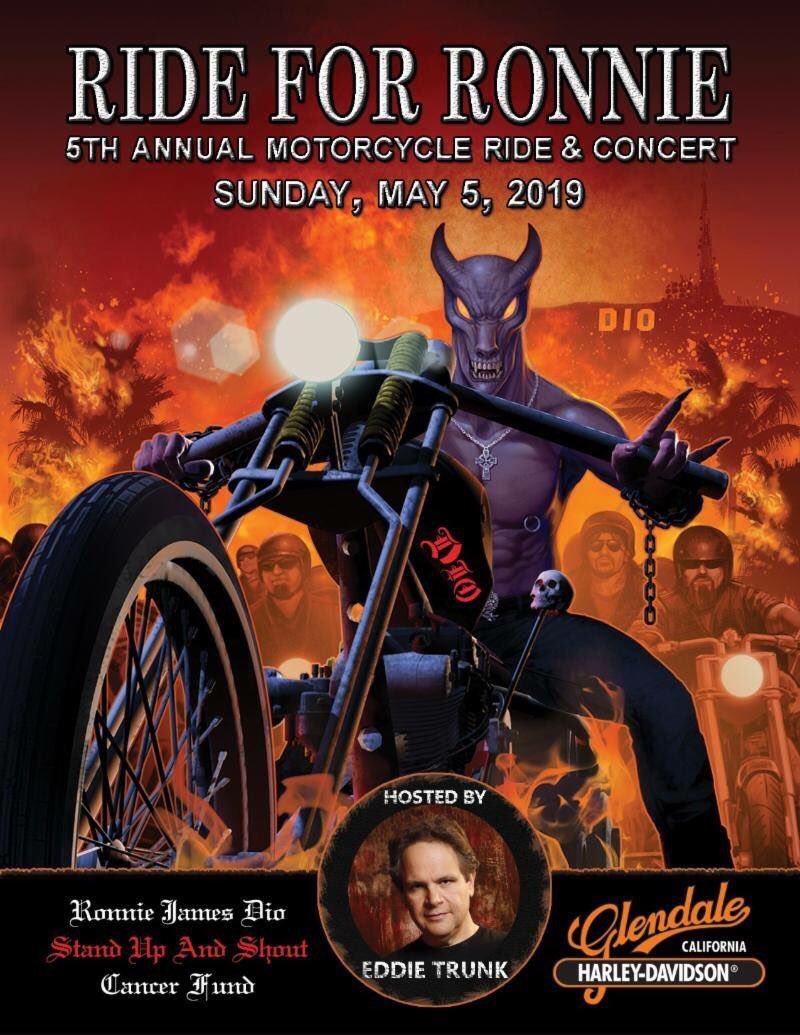 2018
Wendy Dio, wife and longtime manager of Ronnie James Dio, has confirmed that there are "at least three" previously unreleased songs from the legendary heavy…
https://www.amazon.com/dp/B01GGV41YW/ref=cm_sw_su_dp
HOUSTON, TX – He lived a rock star life and he's still going big, even after death.
Ronnie James Dio, who fronted for a number of groups including Black Sabbath and his own band Dio, died of stomach cancer in 2010. Yet he was very much alive Wednesday afternoon at MD Anderson, where his wife Wendy, among others, presented a check of one hundred thousand dollars for cancer research which was raised mostly from fans.
The charity seeks to fund research, raise awareness and educate. Its focus is on early detection so that treatment is more effective and families are less likely to lose those they love.
The way it all comes together, you could say this beloved musician has learned to "standup and shout," even from the grave.
http://cw39.com/2014/09/10/md-anderson-receives-check-from-dio-fund/