ALPHA MOUNTAIN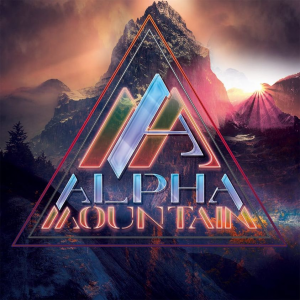 What makes this band exciting is that we are 2 lead singers singing together on each song.
Our first album will be released in October 28th via Vallis Lupi and Musik Records.
If you love Rainbow, Deep Purple Mark IV, Pink Floyd and Porcupine Tree, then this album is for YOU!
Stay tuned!