Bandcamp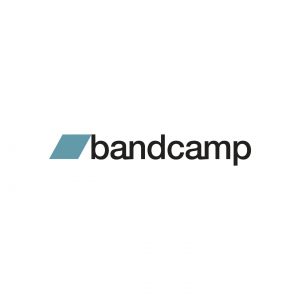 2021
We're an online record store where you can discover amazing new music and directly support the artists who make it.
When you buy on Bandcamp, you not only get instant streaming and an optional high-quality download of your music, you also get the joy of knowing you've supported your favorite artists in a fair and transparent way.
And you will not be alone! Fans like yourself buy $20.7 million worth of digital albums, vinyl, cassettes and more from the artists on Bandcamp each month, which works out to about one record sold every two seconds, 24 hours a day, 365 days a year.
Thank you again, and welcome!
P.S. You may want to grab the free Bandcamp app from the Apple App Store or