CHRIS CAIN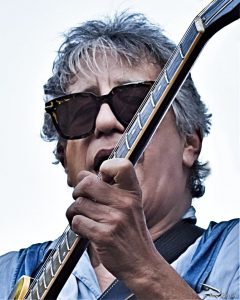 FAMILY AND FRIENDS: PLEASE VOTE FOR CHRIS CAIN. IT'S FREE.
Click on the link, enter your email address twice, vote CHRIS CAIN for two categories. Best Blues Male Artist and Best Contemporary Blues Recording. Simple, less than a minute. You don't have to vote for categories that you don't know about. Then type done in the comments so I can tell you you're awesome. Just please vote for Chris because he's deserving and/or because you love me.
Here's the link, right here ….