How the tragic loss of his brother inspired this UK artist to become one of the most uprising hip hop artist worldwide. Good Karma.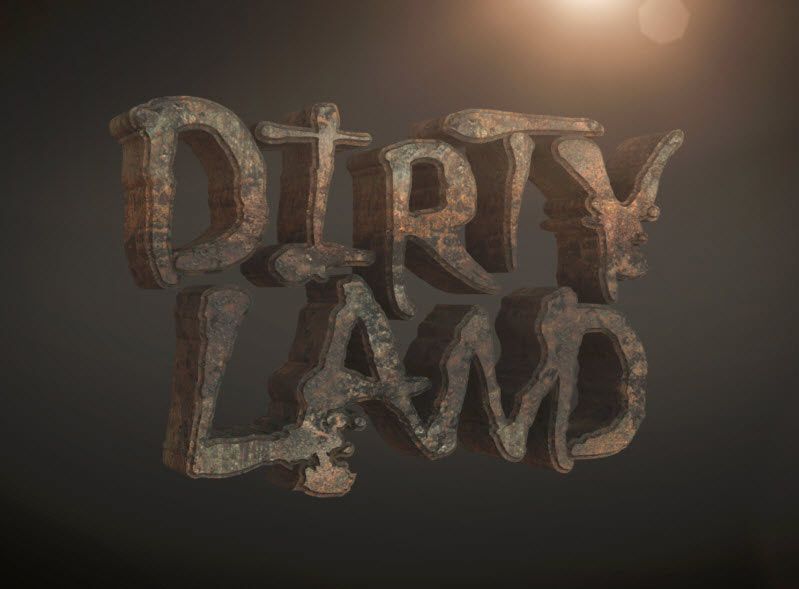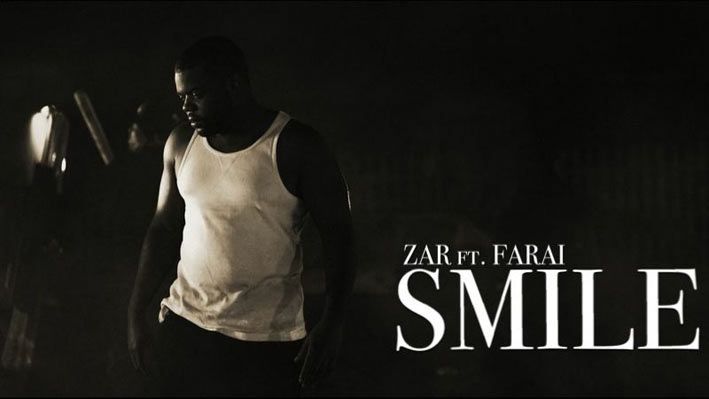 Dirty Land records has the pleasure to announce the worldwide release of SMILE by ZAR ft Farai. 
This monster track is being airplayed in the U.S. as we speak. Entered  the U.S market straight to the TOP 200 most played song on the radio (#160) ahead of Rihanna's stay, Beyonce's girl on top or even Calvin Harris' Feel so close.
DON'T MISS THE UK ' S BEST HIP HOP ARTIST. 
Bio:
Zar is a UK based Hip Hop artist who grew up in South Africa. He started recording and produced his first single Let Go in 2007. Due to his local success and praises from DJ, he joined JamRock Media, an amateur recording studio setup to push young artists into Music. He now writes very sharp critical analysis of social issues mixed in a contemporary style.
In 20120, ZAR was inspired by his own tendency towards critical analysis of his life and the social issues that affect him. Thus came Shallow Deep of a Deep thinker, his first mixtape.
His best friend and lil' brother Mike went on helping all the pieces together, sometimes until dawn.Mike, was tragically killed before the project was completed, hence why his work is dedicated to his memory.
He has featured on DJ Green Lantern, Young Money and Warren G's mixtapes. He is predicted to be the next great lyricist of the genre.
ISRC: GBW241310013
Brand new song being airplayed in the US:
http://www.amazon.co.uk/Smile-feat-Farai/dp/B00DZ6VNPC/ref=sr_1_fkmr0_3?s=dmusic&ie=UTF8&qid=1374702993&sr=1-3-fkmr0&keywords=zar+ft+farai
https://itunes.apple.com/gb/album/smile-feat.-farai-single/id674600322
Brand new video
http://www.youtube.com/watch?v=nRgVPT0B0vs (Aperçu)
BE ONE OF THE FIRST TO KNOW !!!