M-XCloud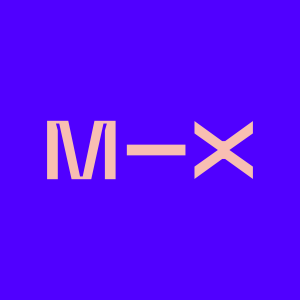 2022
A couple of hours of carefully selected Bluesic spanning the genre and the generations.

| | |
| --- | --- |
| | |
| | |
| --- | --- |
| | |
2021
A tribute to "The Queen of Soul". Experience her greatest hits.
| | |
| --- | --- |
| | |
Hello à tous !
Nous nous retrouvons cette semaine avec grand plaisir pour un nouvel épisode de votre musicale made in Westcoast : California Spirit Radioshow !
Et cette semaine , c'est une spéciale "CSR Treasures" ou vont se mêler pépites et futures classiques !
Et c'est la tradition quand on parle de Treasures , votre animateur se met en retrait pour que vous puissiez vous concentrer à 100% sur la playlist suivante !Listen nowListen Later
A couple of hours of great music including lots of interview with Danny Bryant speaking about his new album, the effects of lockdown and his future plans PLUS, of course, lots of new and recent releases and many visits to the archive.