THE DEAD DAISIES
2021
One of our favourite up & coming bands out of the UK is THOSE DAMN CROWS
Doug had the pleasure of being on one of their Podcasts recently so we thought we'd check out their latest album and hear what influenced them.
Check it out … we hope to be on the road with these guys later in the year and 2022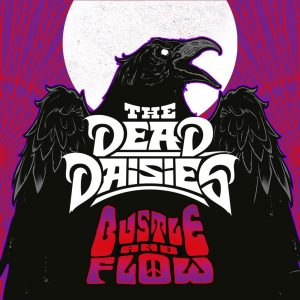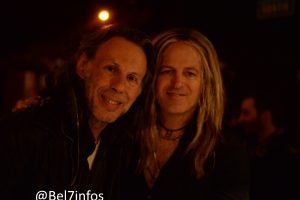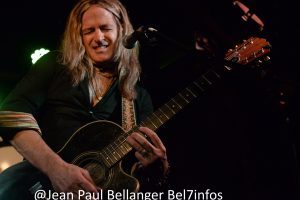 2020

Hey guys, happy to report that our new album HOLY GROUND is available for pre-order, in as many places we can get it to ..
Head to the link below to make sure your copy arrives around the release date of January 22, 2021!
Can't wait to get on the road and play these songs live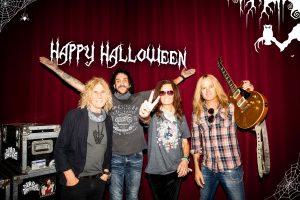 Can't wait for Halloween weekend!
To keep you rockin', we've put together this cool playlist so stream away & enjoy!
Hope you're all doing OK … HAPPY HALLOWEEN
Hi guys… check this out when you get a chance. Hope you dig it! Let me know what you think.