GRAMMY AWARDS
Meilleur album de musique du monde
Gece, Altin Gün

What Heat, Bokanté & Metropole Orkest dirigé par Jules Buckley

African Grant, Burna Boy

Fanim D'ayiti, Nathalie Joachim avec Spektral Quartet

VAINQUEUR : Celia, Angelique Kidjo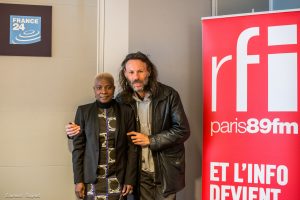 Meilleur album de blues contemporain
VAINQUEUR : This Land, Gary Clarke Jr.
Venom and Faith, Larkin Poe
Brighter Days, Robert Randolph et The Family Band
Somebody to Save Me, Sugaray Rayford
Keep On, Southern Avenue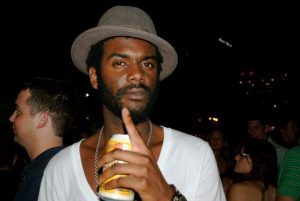 Meilleur album de blues traditionnel
Kingfish, Christone "Kingfish" Ingram
VAINQUEUR : Tall, Dark & Handsome, Delbert McClinton et Self-Made Men
Sitting On Top of the Blues, Bobby Rush
Baby, Please Come Home, Jimmie Vaughan
Spectacular Class, Jontavious Willis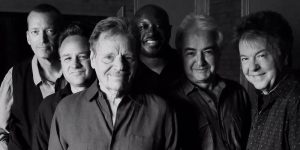 Meilleur album de gospel roots
Deeper Roots: Where the Bluegrass Grows, Steven Curtis Chapman

VAINQUEUR : Testimony, Gloria Gaynor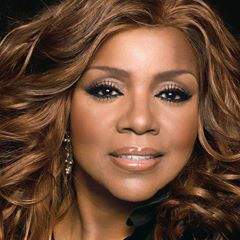 Deeper Oceans, Joseph Habedank

His Name Is Jesus, Tim Menzies
Gonna Sing, Gonna Shout, (artistes divers), Jerry Salley, producteur
Meilleure performance/chanson de musique chrétienne contemporaine
"Only Jesus", Casting Crowns ; Mark Hall, Bernie Herms et Matthew West, auteurs-compositeurs
VAINQUEUR : "God Only Knows", for KING & COUNTRY et Dolly Parton ; Josh Kerr, Jordan Reynolds, Joel Smallbone, Luke Smallbone et Tedd Tjornhom, auteurs-compositeurs
"Haven't Seen It Yet", Danny Gokey ; Danny Gokey, Ethan Hulse et Colby Wedgeworth, auteurs-compositeurs
"God's Not Done With You (Single Version)", Tauren Wells
"Rescue Story", Zach Williams ; Ethan Hulse, Andrew Ripp, Jonathan Smith et Zach Williams, auteurs-compositeurs
Meilleur album de latin jazz
VAINQUEUR : Antidote, Chick Corea et The Spanish Heart Band
Sorte!: Music by John Finbury, Thalma de Freitas With Vitor Gonçalves, John Patitucci, Chico Pinheiro, Rogerio Boccato et Duduka Da Fonseca
Una Noche con Rubén Blades, Jazz At Lincoln Center Orchestra With Wynton Marsalis et Rubén Blades
Carib, David Sánchez
Sonero: The Music of Ismael Rivera, Miguel Zenón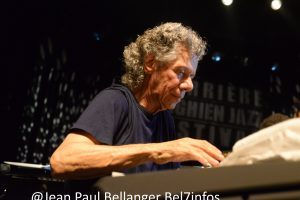 Meilleur album de jazz instrumental
In the Key of the Universe, Joey DeFrancesco
The Secret Between the Shadow and the Soul, Branford Marsalis Quartet
Christian McBride's New Jawn, Christian McBride
VAINQUEUR : Finding Gabriel, Brad Mehldau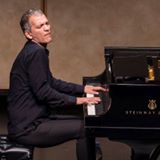 Come What May, Joshua Redman Quartet
Meilleur solo de jazz improvisé

"Elsewhere", Melissa Aldana, soliste
VAINQUEUR : "Sozinho", Randy Brecker, soliste
"Tomorrow Is the Question", Julian Lage, soliste
"The Windup", Julian Lage, soliste
"Sightseeing", Christian McBride, soliste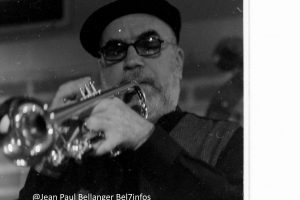 Meilleure chanson de rock
"Fear Incolum", Tool, auteurs-compositeurs (Tool)
"Give Yourself a Try", George Daniel, Adam Hann, Matthew Healy et Ross MacDonald, auteurs-compositeurs (The 1975)
"Harmony Hall", Ezra Koenig, auteur-compositeur (Vampire Weekend)
"History Repeats", Brittany Howard, auteur-compositeur (Brittany Howard)
VAINQUEUR : "This Land", Gary Clark Jr., auteur-compositeur (Gary Clark Jr.)
Meilleure performance metal
"Astrolus—The Great Octopus", Candlemass feat. Tony Iommi
"Humanicide", Death Angel
"Bow Down", I Previal
"Unleashed", Killswitch Engage
VAINQUEUR : "7 Empest", Tool
Meilleur album de jazz vocal
Thirsty Ghost, Sara Gazarek
Love & Liberation, Jazzmeia Horn
Alone Together, Catherine Russell
VAINQUEUR : 12 Little Spells, Esperanza Spalding
Screenplay, The Tierney Sutton Band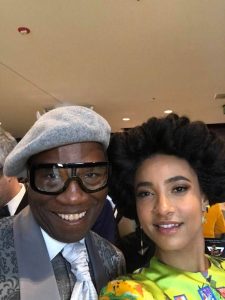 Meilleur album de pop traditionnelle vocal
Sì, Andrea Bocelli
Love (Deluxe Edition), Michael Bublé
VAINQUEUR : Look Now, Elvis Costello & The Imposters
A Legendary Christmas, John Legend
Walls, Barbra Streisand
MEILLEURE PERFORMANCE ROCK
"Pretty Waste", Bones UK
VAINQUEUR : "This Land", Gary Clark Jr.
"History Repeats", Brittany Howard
"Woman", Karen O et Danger Mouse
"Too Bad", Rival Sons
et
Meilleur album de blues contemporain
VAINQUEUR : This Land, Gary Clarke Jr.
Venom and Faith, Larkin Poe
Brighter Days, Robert Randolph et The Family Band
Somebody to Save Me, Sugaray Rayford
Keep On, Southern Avenue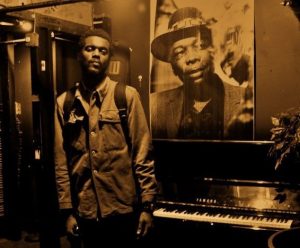 MEILLEUR ALBUM ROCK
Amo, Bring Me The Horizon
VAINQUEUR : Social Cues, Cage The Elephant
In The End, The Cranberries
Trauma, I Prevail
Feral Roots, Rival Sons
Meilleur album parlé (dont poésie, livres audio et narration)

Beastie Boys Book, (artistes divers) Michael Diamond, Adam Horovitz, Scott Sherratt et Dan Zitt, producteurs
VAINQUEUR : Becoming, Michelle Obama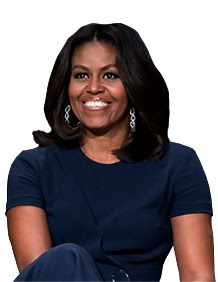 2 stars