WYMER UK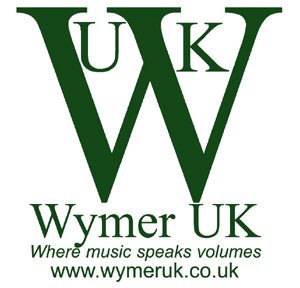 2021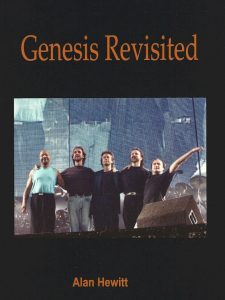 GENESIS REVISITED HARDBACK. Now just £5.00 while stocks last! Order your copy here…
This 292 page hardback book is the reference manual on the band Genesis and its members. A thousand and one things you didn't know about Genesis, all housed in one place. Augmented by an extensive selection of photographs and memorabilia, and the most extensive and accurate record of gigs and appearances ever compiled this is the Genesis Compendium that fans of the band have been waiting for.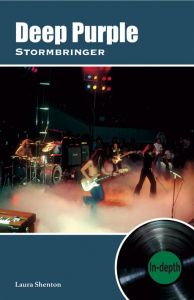 Deep Purple Stormbringer In-depth. Pre order your copy here…
In 1974, Stormbringer was a pivotal album for Deep Purple. The second one made by the Mk3 lineup of Ritchie Blackmore, Jon Lord, Ian Paice, Glenn Hughes and David Coverdale, it was ultimately the album that would see Blackmore call it a day with Deep Purple until the Mk2 lineup reformed in 1984.
This book offers an in-depth perspective on Deep Purple's ninth album from a range of angles including how it came to be, how it was presented and received at the time (live as well as on record), and what it means in terms of Deep Purple's legacy today.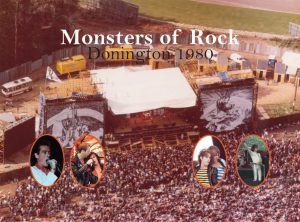 NOW BACK IN STOCK AND ONLY £20!
Order your copy of this A4 128 page full colour hardback book here..
In celebration of the first ever Monsters of Rock Festival comes this hardback book full of glorious photos of the bands that took to the stage for that inaugural event, which include RAINBOW, SCORPIONS, SAXON and JUDAS PRIEST. Most of these shots have not been published before which add to the uniqueness of this tome. Also included are stories surrounding the event with tales and recollections from those who were there, including artists and fans alike plus a foreword by Rainbow's Don Airey that sheds light on the background to the event.
DAVID COVERDALE A LIFE IN VISION. NOW HALF PRICE!
This coffee table style book celebrates his life in music. Beautifully designed and packaged, A Life In Vision documents key moments of David Coverdale's long and illustrious career as one of rock's finest singers with photos from Deep Purple through to the present day Whitesnake, along with stories that chart his career.