The Indie Bible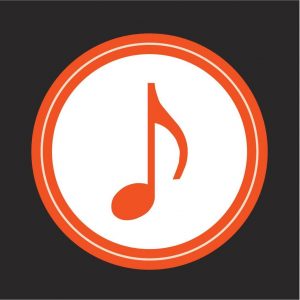 Listings in the Streaming PACK are categorized by GENRE, so you can connect with the curators who feature your style of music.
All of our resources are user-friendly, so you'll make great use regardless of your level of expertise with Spotify, YouTube or Apple Music.
You'll also get:
3 BONUS Guides!
THE INDEPENDENT ARTIST'S GUIDE TO APPLE MUSIC
THE INDEPENDENT ARTIST'S GUIDE TO SPOTIFY
THE INDEPENDENT ARTIST'S GUIDE TO YOUTUBE
These guides are written by industry EXPERTS and covers all the key areas that you need to know.

The information is presented in an easy-to-understand way that will gently ease you into your online streaming experience.
All this info and more is yours for just $135 (regularly $235), ready for access on your mobile device so you'll always have it with you, no matter where you are.
So, what are you waiting for? It's time to get your music heard!